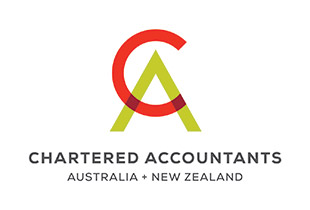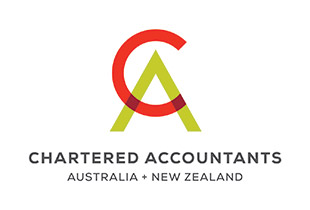 CHARTERED ACCOUNTANTS
AUSTRALIA & NEW ZEALAND
Around the world there are over 2.5 million qualified accountants including chartered, certified, management, practicing, professional, and technicians among others. Each have completed various professional accountancy qualifications, and have different knowledge, skills and experience to suit their specific field.
Chartered Accountants Australia and New Zealand brings together 100,000 highly trained professionals. Chartered Accountants are professionally qualified advisors who work at the heart of business and finance, offering their skills to a range of organisations and people from all walks of life.
Chartered Accountants Australia & New Zealand is the peak accounting body that is responsible for ensuring its members have a high standard of education, experience and professional qualifications.
Vantage Partners Chartered Accountants Sydney is proud to be a member firm of Chartered Accountants Australia & New Zealand.
Employing a Chartered Accountant means...
…you are hiring from a highly skilled profession amongst the very best in business.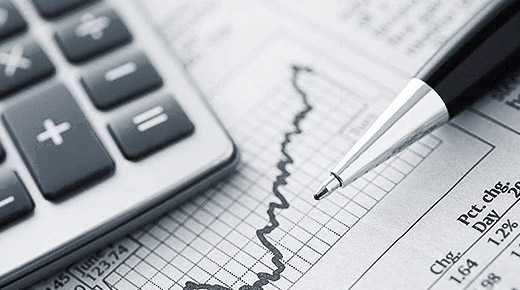 Expertise and Insight
Chartered Accountants provide expert financial solutions for business and personal needs.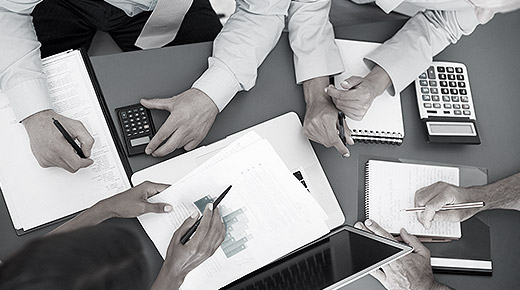 Highest Standard in Accounting
The Chartered Accountants Qualification is recognised worldwide as a mark of excellence, inspiring respect and confidence.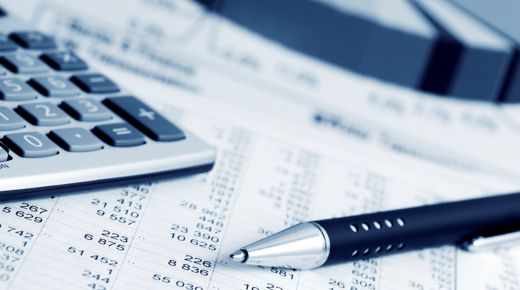 Ethics & Trust
Chartered Accountants maintain high ethical standards and independence, setting them apart from other business advisers.