WELCOME

TO VANTAGE PARTNERS

Vantage Partners is a firm of Sydney Chartered Accountants, located in Norwest Business Park in the Hills District of Sydney and in Erina on the Central Coast.

In choosing us to be your accountants and business advisers, you are guaranteed to have a vantage point over your finances to help you achieve your financial goals. Learn more…
KEY AREAS

OF STRATEGY

At Vantage Partners we develop strategies in key areas with our clients to ensure:
GROWTH OF BUSINESS AND ASSET BASES
PROTECTION OF CASHFLOW AND ASSET BASES
PLANNED SUCCESSION AND EXIT FROM A BUSINESS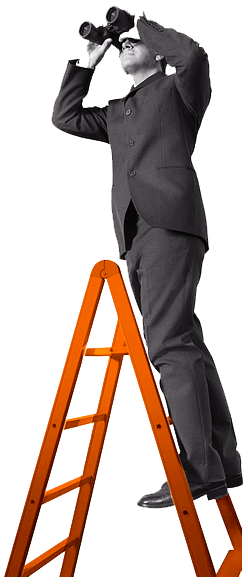 WE PARTNER WITH THOSE LOOKING TO
KEEP AHEAD OF THE GAME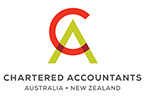 At Vantage Partners we partner with those looking to keep ahead of the game.
We would like to help you achieve your financial goals whatever your situation may be.
Feel free to browse through our website or should you require any further information
call us for a chat.
OUR POINTS OF
DIFFERENCE
We are passionate about what we do.
We develop and build long term relationships.
We are vibrant, experienced and innovative.
We really do care – we treat your business as if it was our business.
You will always deal with the same people.
We focus on partner attention, expertise and value.
We provide proactive advice.
We have standards for turn around times.
We communicate our advice in a manner that is easy to understand.